Tag: birthday wishes for mom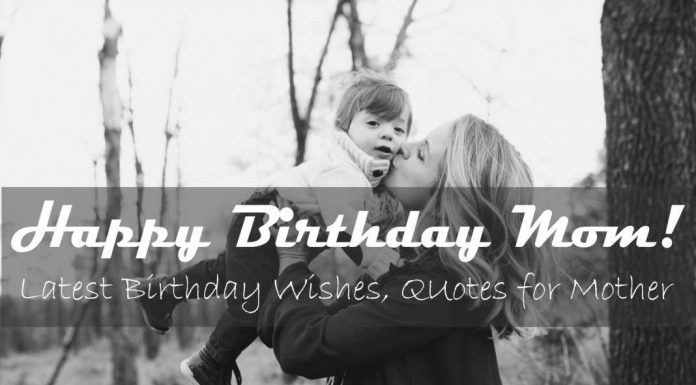 Make your mom feel special on her birthday with these unique happy birthday mom wishes. Moms do take care of whole family, they cook us food and help us develop good habits. She loves her child and her love is unconditional. Nobody can love you more than your mom. Celebrate...
No matter how older you grow or how rich you're! Mother is always way important in your life. Mom is the only one who bring you in this life and took care of you to help you grow up and also she gave you strength to achieve your goals...