There are many people who throw a grand parties on their birthdays and receive tons of gifts. But, these celebs have received some ridiculously expensive birthday gifts ever! Here is the list of 10 Most Expensive Birthday Gifts that people have ever received.
Top 10 Most Expensive Birthday Gifts Ever
Jet – $60M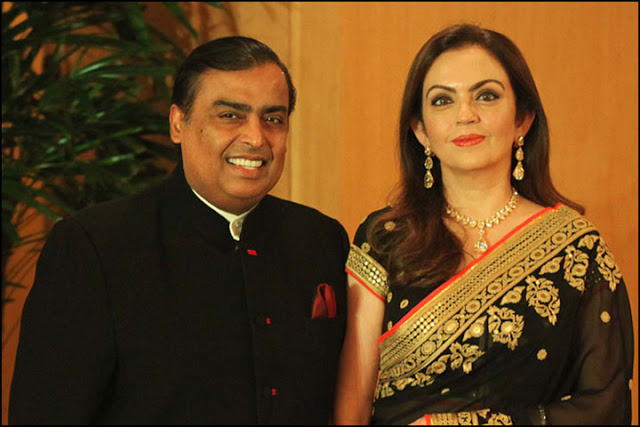 Nita Ambani, who is married to world's richest man Mukesh Ambani, received a Private Jet worth $60M on her 44th birthday. The plane has a bar, a music room, bathrooms and another amazing features.
Burton-Taylor Diamond – $1.1M
Richard Burton bought Elizabeth Taylor a 69 carat pear-shaped diamond for her 40th birthday. The diamond costed $1.1M 40 years ago and today it's worth $5M.


Maybach – $360,000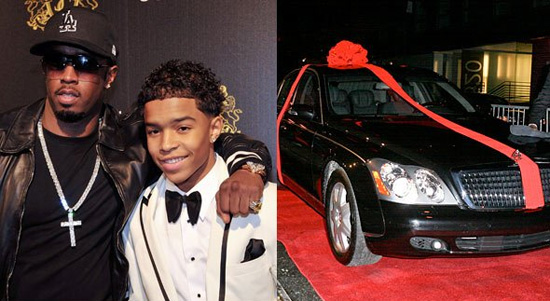 Famous rapper P. Diddy gifted his son Justin Dior Combs a Maybach car which valued at $360,000 and also threw him a grand birthday party.
Ferrari – $280,000

Kylie Jenner received a $280,000 worth Ferrari from her boyfriend Tyga for her 18th birthday. Also she received other gifts including a Rolex and a trip to Mexico on a Private Jet.
Trip To Space – $100,000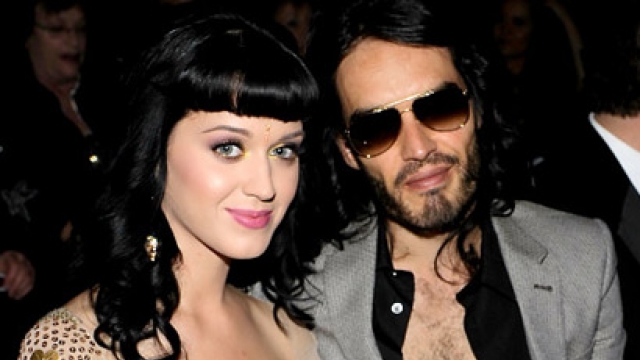 Russell Brand's ex-wife Katy Perry bought him a seat on Richard Branson's Virgin Galactic Spaceship on his 35th birthday. She bought 2 seats worth $100,000 each. Unfortunately they divorced after 14 months and the space project is still in works it's likely the couple will reunite with brand for their trip to space.
Speedboat – $100,000
The relationship between Jessica Simpson and Tony Romo was already a loathed relationship by Dallas cowboy fans. Things got worse when Simpson bought Romo a $100,000 speedboat for his 28th birthday. Even after the couple broke up, Simpson let the quarterback keep the boat.
Range Rover – $90,000
Kendall Jenner got a $90,000 worth Range Rover on her 16th birthday from her mother. Given how wealthy the Kardashians are, the gift is really no shock as the newly licensed driver certainly needs an expensive ride to impress her fellow teens.
Two Bicycles – $46,000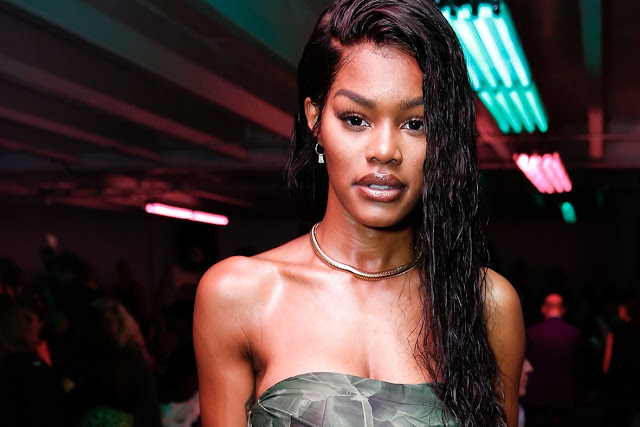 Everyone knows that Teyana Taylor loves cycling over cars. She is well known for her appearance on the MTV show "My Super Sweet 16". Her parents gifted her two bicycles worth $23,000 each on her birthday.
Trike – $30,000
Miley Cyrus, on her 20th birthday received a Trike worth $30,000. It's not a conventional toddler trike. Instead, there are two wheels in the front and one wheel in the back. She got two of the same trike so she has a backup one for one of her other mansions.
Bike $12,000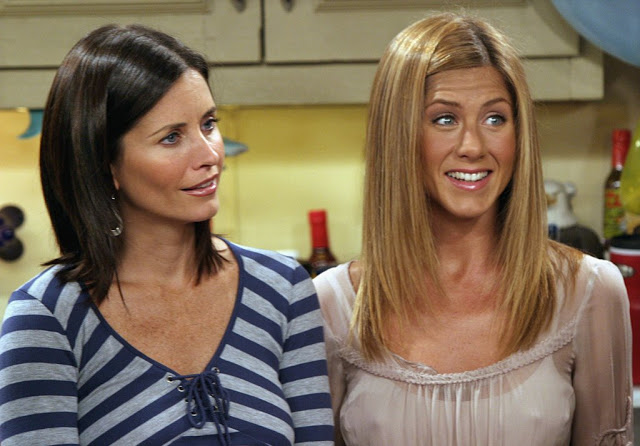 Courteney Cox and Jennifer Aniston have been best friends since their time on the hit T.V. show "Friends." The duo also purchases birthday gifts for each other every year. In 2008, Courteney bought Jen a $12,000 bike designed by Chanel after Jen lamented on getting around in LA traffic with paparazzi and congested streets. The seat is leather and goes up to 8 different speeds.
Tags : most expensive birthday gifts, birthday gifts, celebs, celebs birthday gifts, expensive birthday gifts in history